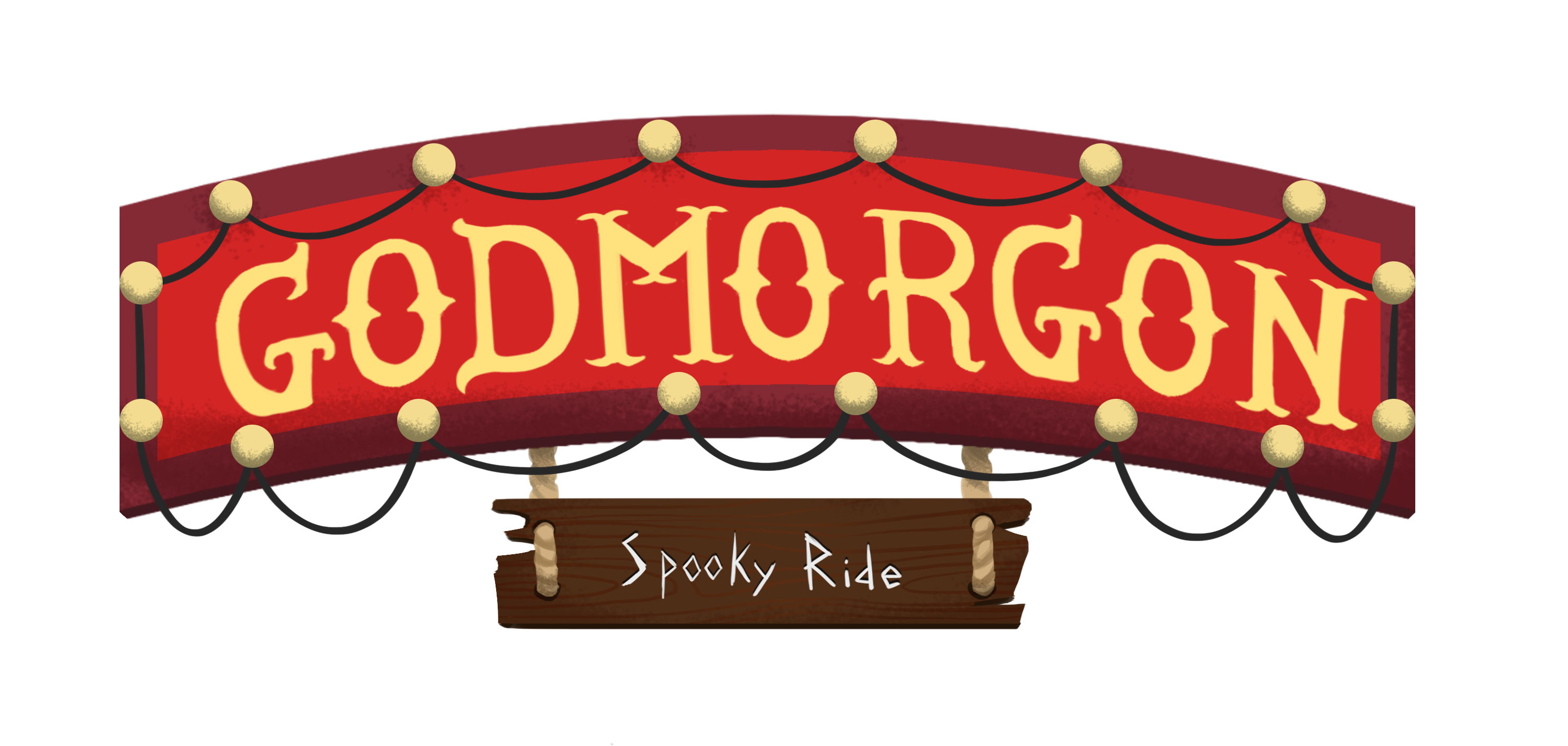 Godmorgon: Spooky Ride
A downloadable game for Windows
Godmorgon: Spooky Ride is a 3D deck-building and roguelike game with an isometric view, in which you are immersed in the disturbing world of a haunted attraction full of animatronics. You embody Helga, a young child trying to get out of this place, while avoiding the traps of the "Ringmaster" , the mysterious manager of the attraction who has fun manhandling the slightly too brave visitors venturing into his territory.
Find your way out

Cross this mysterious ride and its spooky scenery to find the exit and free yourself from the Ringmaster.

Play your cards right

With the help of cards, attack monsters, cast spells, move from one end of the attraction to the other, and use all the other resources at your disposal thanks to the cards to triumph over this ordeal. But be careful not to get caught by the Ringmaster, or you could get trapped in the attraction and be overwhelmed by the madness of its manager.

Build your deck

Explore the spooky ride to find new cards, by stepping into special rooms or defeating enemies, and build your own strategy to escape this place!
Try find your way out of the frightening Godmorgon ride

Travel through a mysterious ghost train with its own atmosphere and built as a 3D low-poly labyrinth, an uncommon way of playing for a deck-building game!
Avoid the Ringmaster's traps

Make your own strategy to defeat the Ringmaster, by planning your action using the "Ringmaster Timeline", a brand new system allowing you to take a look at the four next actions of your enemy. But that's not all! The costs of cards you're using will determine how many actions your enemy will be able to perform. So, how will you decide to play?
Discover the secrets of the ride...

Open your eyes and stay vigilant, you might be able to find special rooms that can help you by offering you a card to add to your deck, or some other that might curse you for the rest of your adventure…
Don't forget to fasten your seatbelt, keep your arms in your wagon, and don't try to get out of the attraction on the way… !
Controls
Godmorgon is playable with the mouse only.
Learn more about the project
Credits
PRODUCER: Quentin ROMAND

LIVE PRODUCER/ ASSISTANT PRODUCER: Manon VINCENT
MARKETING DIRECTOR: Alan THUILLIER
LEAD GAME DESIGNER: Thomas DELHAYE
LEAD PROGRAMMER: Jean HARDY
LEAD ARTIST: Paul MEYER
LEAD SOUND DESIGNER: Cyril PARADOL
GAME DESIGN: Julien BARREAULT & Thomas DELHAYE
PROGRAMMING: Jean HARDY & Paul THIBAULT
MODELING: Alizée ANDRÉ & Théo BARBÉ & Clément SABRIÉ
RIGGING & ANIMATION: Alizée ANDRÉ
TECH ART / VFX / SHADER ARTIST: Alexandre FRAMZELLE
ILLUSTRATION & UI: Paul MEYER, Erwan ELYSÉE, Victor MAUDUY
ADDITIONAL ILLUSTRATION HELP: Yanis GIRRAFFA, Soulaymane GUIGON, Hugo POUCHAIN, Clément SABRIÉ, Manon VINCENT
MARKETING ART: Sarah SIGIER & Paul MEYER (Trailer)
SOUND DESIGN & MUSIC: Christian ZERILLI, Cyril PARADOL, Brice BERRIER, Manon VINCENT, Alexandre FRAMEZELLE (Music)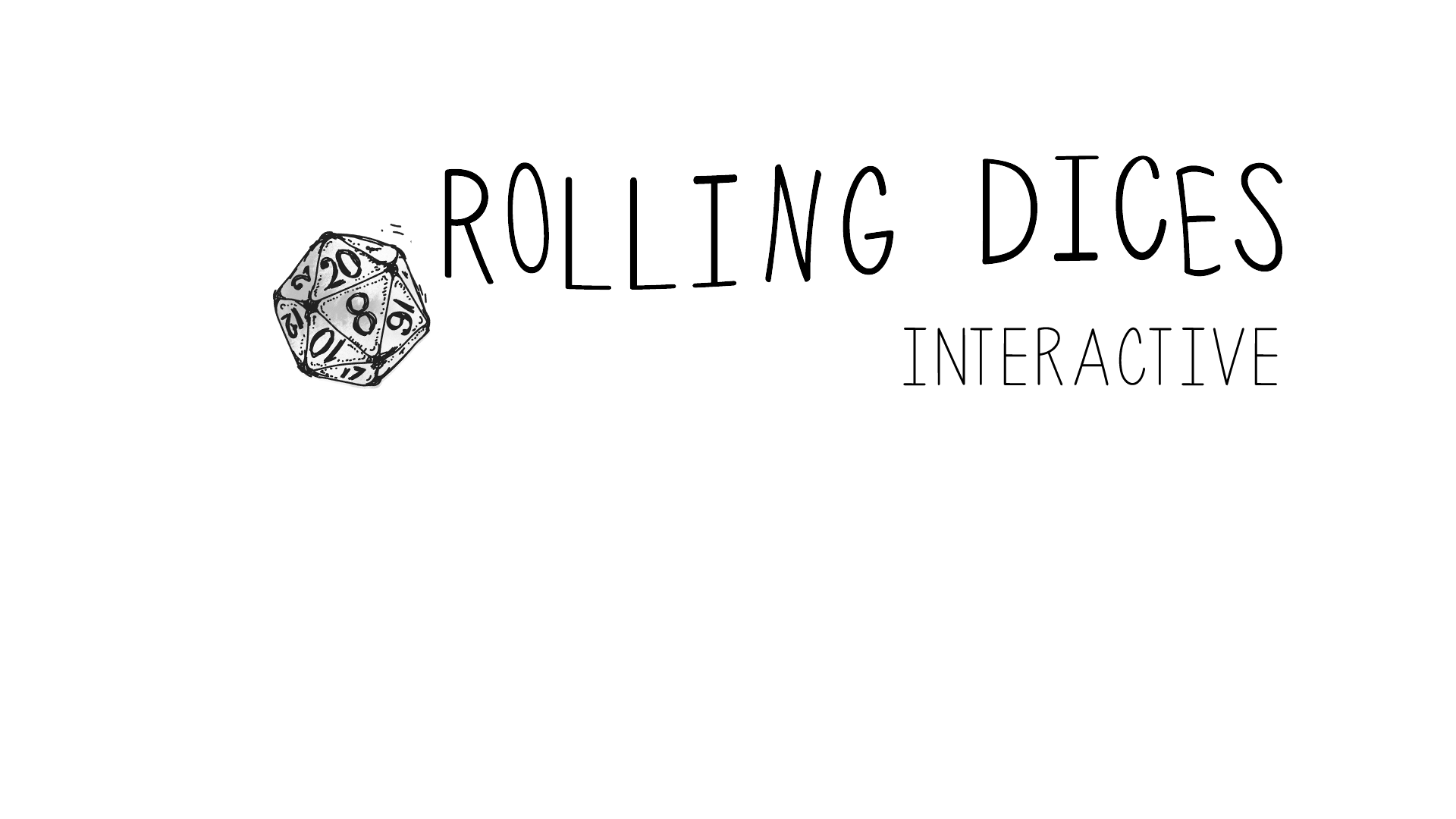 | | |
| --- | --- |
| Status | Released |
| Platforms | Windows |
| Rating | |
| Authors | Rolling Dices Interactive, Minstery, Itaque, Paul Meyer, Jean-hard, Alexandre Framezelle, Alan Thuillier, Alizée ANDRÉ, JHUYASER, paulthb, IIM - Video Game School, Azuren7, AurelyArt |
| Genre | Card Game |
| Tags | 3D, Deck Building, Ghosts, Roguelike, Spooky |
Install instructions
Download the .rar file
Extract the file
Launch Godmorgon3D.exe